Over 150 years of History
See the History behind the Street names in Algies Bay
Formerly the Alice A Leigh, the Rewa is a old wrek lying in the north western bay on Moturekareka, near Kawau.
John Hawley is a retired professional engineer and local resident, and has spent considerable time researching and writing 5 Geotechnical articles for Algies Bay.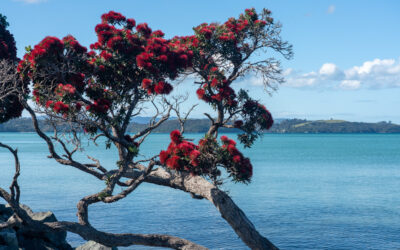 Michael William Munro A member of the 58th Regiment which came to Australia to escort convicts and was sent on to New Zealand in 1845 to deal with...
read more