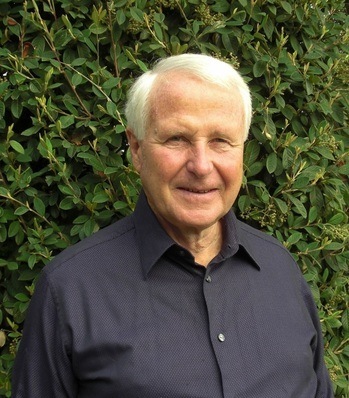 John Hawley
A retired professional engineer and local resident, has spent considerable time researching and writing 5 Geotechnical articles for Algies Bay.
These make excellent reading and I would encourage you to take the time to learn more about our lovely bay.
 The Geotechnical articles cover –
1. Sand Movement
2. The Rocks
3. The Soils
4. History and Advice
5. Sea Level Fall/Rise
Thank you John from the Algies Bay Residents & Ratepayers committee for the time and effort so we can all be better informed about Algies Bay
We would ask you to email John through his contact page on his website to make comment on his great effort.
Geotechnical Articles
Click to View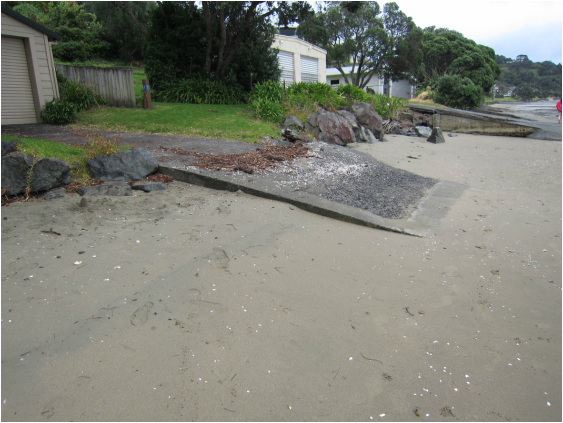 Sand Movements
From time to time residents in the Bay (particularly new ones) are dismayed to notice that the amount of sand on the Beach is less than they remember seeing.
History and Advice
The land was converted from forest to pasture in stages after the Algies family arrived in 1860.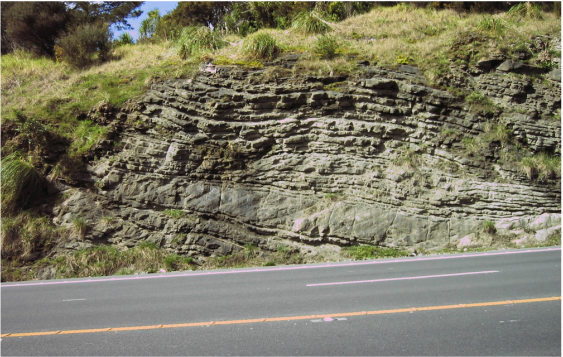 The Rocks
Three very different rock types dominate in Kawau Bay – 20 million (20m) year old sandstones, 60m year old siltstones and 200m year old greywackes.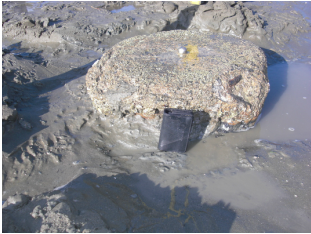 Sea Level Fall / Rise
The title of this article has been chosen to surprise where the title "tectonic uplift and sea level" would have raised few eyebrows.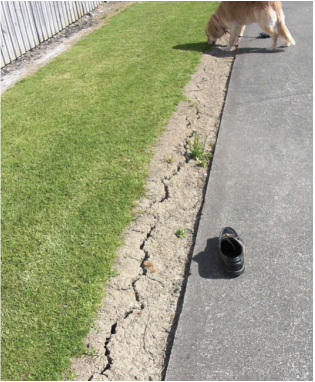 The Soils
The soils in the Bay have been formed by weathering (dominantly oxidation) of the parent sedimentary rocks, ie from the 60m year old siltstones and from its underlying (!) 20m year old Waitemata sandstones.