Fire - Police - Ambulance
Emergency
DIAL: 1 1 1
Please remember to ring 111 if your concerned about unusual activity in your area, home invasion, property theft etc.
Non Emergency Dial : 1 0 5 
Doctors
Emergency
Coast to Coast Health Care – 09 425 6666
145 Mahurangi Rd, Snells Beach

Snells Beach Medical Centre – 09 425 5055
Dalton Rd, Snells Beach
All of New Zealand is at risk of earthquakes and all of our coastline is at risk of tsunami. We can't predict when one will happen, but we can protect ourselves and our family.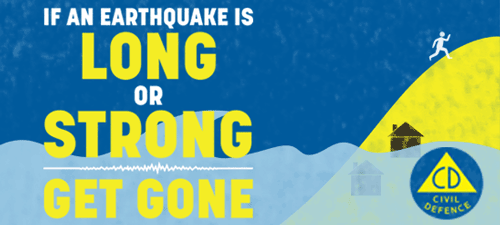 Algies Bay Committee Members 
Ox Wightman
Deputy Chairman
Portfolio: Warkworth Area Liaison Group, Deputise for Chairman
Peter Stoupe
Committee
Portfolio: Swawall Maintenance/Replacement, Dinghy Racks, Harbourmaster
John Moore
Committee
Portfolio: Reserves/Foreshore/Walkway Northern End – Alexander Reserve-Lower Highfield (incl. amenities & equipment),
Civil Defence, Police
Auckland Councill and Services
Algies Bay Rubbish Collection
Services
Household rubbish – Mondays, weekly, in orange bags.
Glass, plastic & paper – Wednesdays, fortnightly, in council yellow lid bins.
Any Public Holidays – all collections delayed a day.