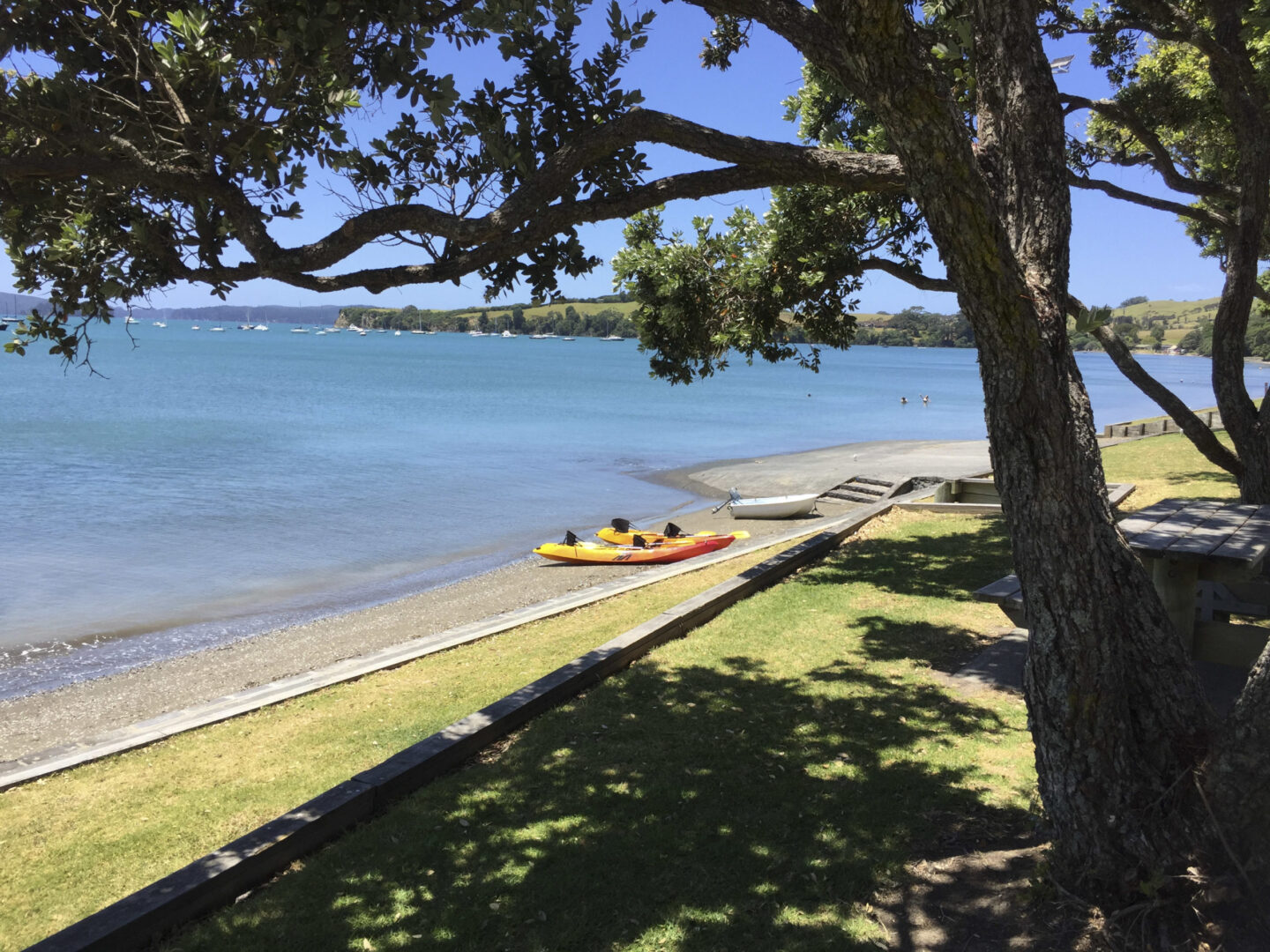 Algies Bay Beach
One of the most beautiful and unspoiled areas just north of Auckland and is made up of around 450 residential properties. With many holiday home here, the beach remains reasonably unspoilt.
For the visitor and residents, Algies Bay offers fantastic fishing, swimming, water skiing and other water recreational activities.
Algies Bay is the home of the Sandspit Junior Sailing and is the center for a number of Regattas both International and National.
The area has three public reserves, toilet facilities, two playgrounds, a Petanque Court and nearby Highfield Reserve offers fantastic views over Kawau Bay as well as having a group of resident donkeys who really enjoy meeting visitors and making friends.
Just over the water from the Bay is Kawau Island, made famous by Sir George Grey, and visitors may wish to visit Mansion House by catching a ferry from Sandspit or when just boating in the Bay.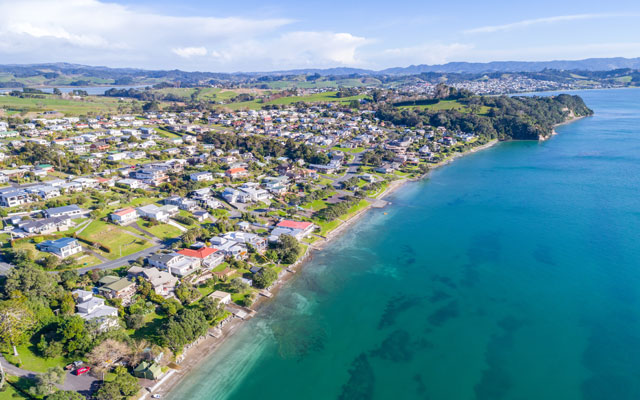 Algies Bay
Excellent safe swimming for 3 hours either side of the high tide with good sand up to the sea-walls on both sides of the main boat ramp.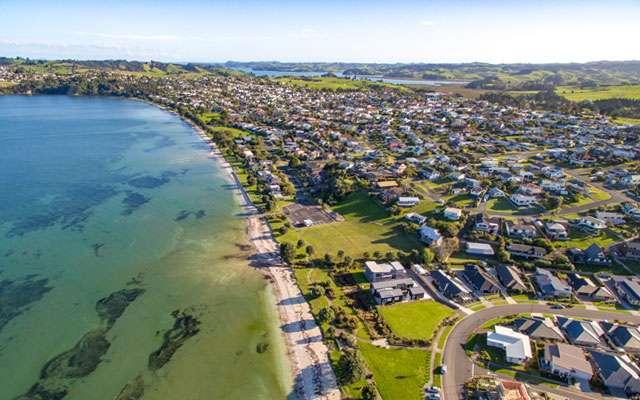 Snells Beach
Good safe swimming for 2 hours either side of the high tide, however it is very flat and the water goes our for some distant towards the low tide.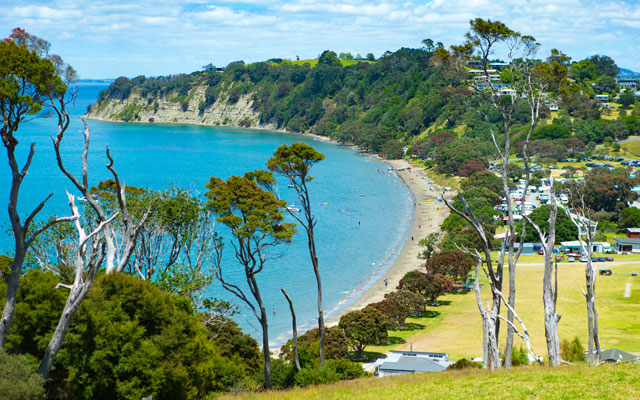 Martins Bay
Excellent safe swimming for all tides and being more exposed can get a small swell which creates ideal small waves for children with body boards.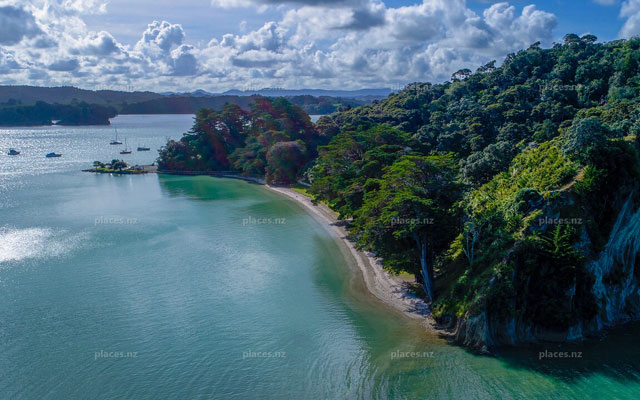 Scotts Landing
Excellent safe swimming for 3 hours either side of the high tide.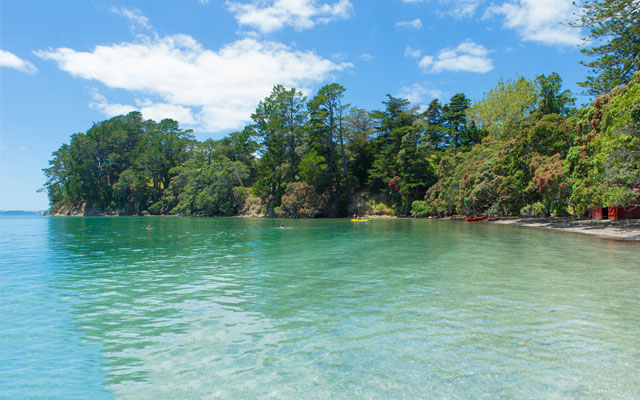 Scandretts Bay
Excellent safe swimming for all tides.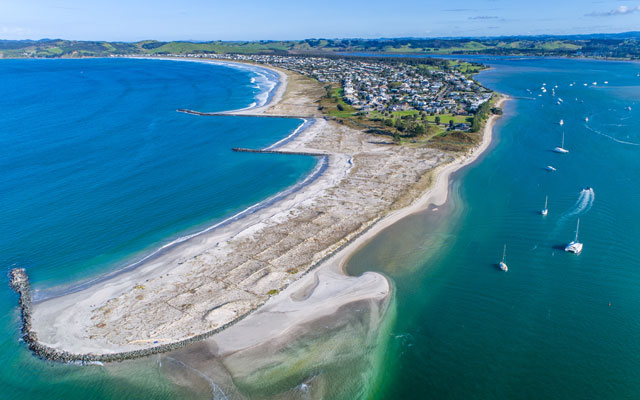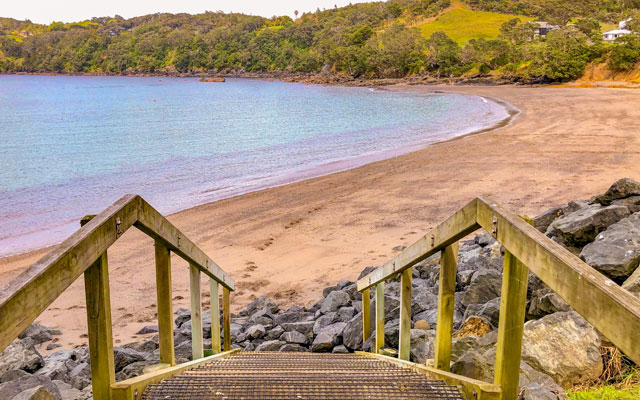 Matheson Bay - Leigh
Local fine stoney based beach. Great swimming.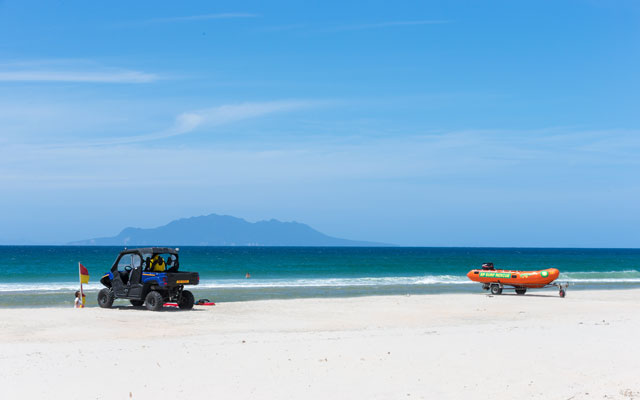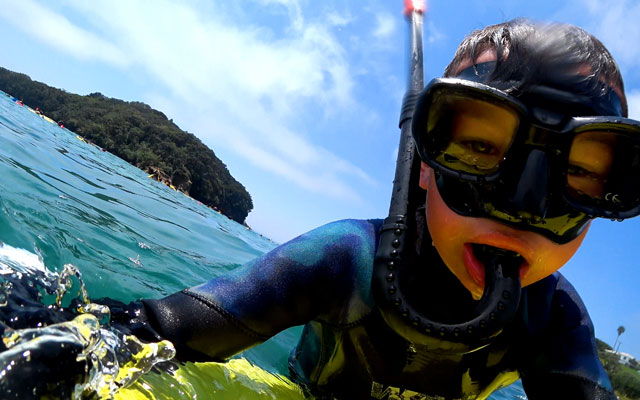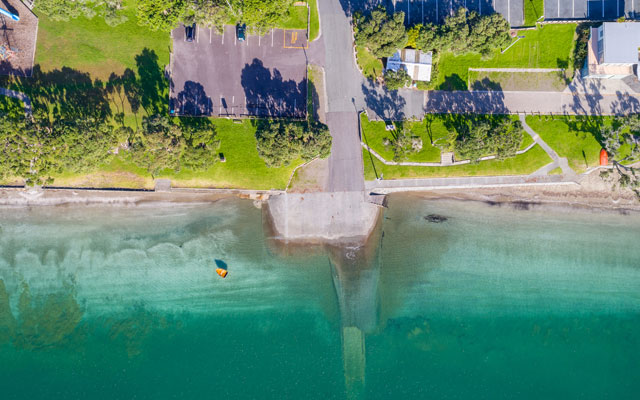 Algies Bay Boat Ramp
Gordon Craig Place, Algies Bay
Algies Bay Boat ramp is Suitable for launching with out a tractor about 3hrs either side of the tide. Otherwise a tractor is recommended.
For more info visit places.nz/7858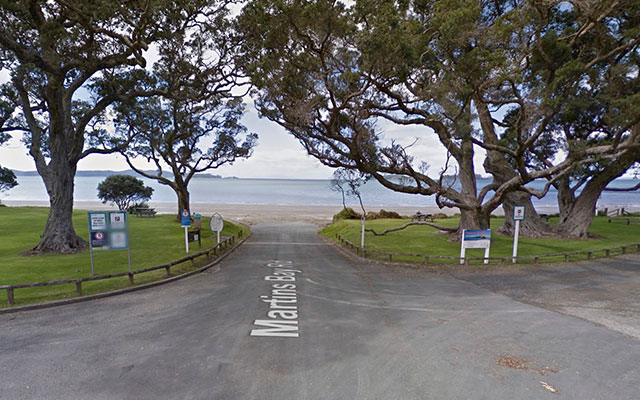 Martins Bay Boat Ramp
Martins Bay Road, Martins Bay
Martins Bay is a preferred boat launching spot in Mahurangi, as it has good access to great fishing spots, and it is a little more forgiving with the tides, This Boat Ramp has good parking for trailers, there is toilets and out door showers close by.
For more info visit places.nz/7826